Resources For Pets - Nome, Alaska
August 2019 Veterinary Clinic
Veterinarian Gil Van Sciver will be in Nome for a Vet Clinic:
Monday, August 19th thru Friday, August 23rd
Gil Van Sciver can be reached via email @ vansciver56@gmail.com
The Nome Kennel Club Presents - 2019 Nome Dog Fair
Saturday, August 24, 2019 - 11:00 a.m. at the Mini Convention Center
Animal Control & Adopt-A-Pet - 443-8538 or 443-5262
Animal House - Boarding - Grooming - Pet Supplies - 443-2490
Mushing Magazine - Published in Nome, Alaska - 907-443-5235
http://mushing.com
Nome Kennel Club - https://www.facebook.com/NomeKennelClub/
PAWS of Nome - Non-profit Animal Rescue and Advocacy Organization
434-0460
Terry's Pet Food Pantry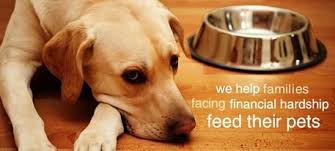 Just as there are food pantries for families who need a hand up, there are food pantries for pets whose owners love them but need a little extra assistance with their food costs.
Terry's Pet Food Pantry relies solely on the generosity of the public to keep it stocked. Donations can be dropped off during our regular business hours. We also have collection bins on either side of our front entrance as well as an online Donation Option.
Questions Please Call: 443-2633 or 304-2655
A Heartfelt Thank You To Our 2019 Sponsors:
Kirsten Bay, Keith & Mallory Conger, Sue Steinacher,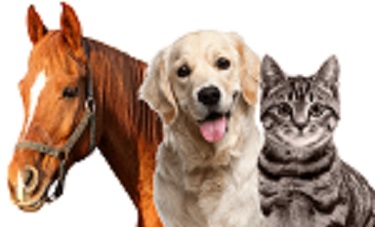 Healthy Hemp Pet
"Vet Recommended"
Health products for pets with natural hemp oil to help your best friend get back out there!
https://healthyhemppet.com/buy-hemp-pet-products/

The Bach Flower Remedies are 100% safe for animals
"Vet Recommended"
Animals have emotions too. They feel fear, anger, jealousy, depression, happiness and joy just like us.
The Bach Flower Remedies are able to help our animals when they have negative emotions just as they help us when we are emotionally out of balance. Unfortunately, we are not able to ask our pet why it acts depressed, but we do know if it misses a friend or gets overly excited around new people and that is how we select the correct remedies for our animals. The original Bach Flower Remedies has been used on humans and animals for more than 80 years.
Natural Remedies for your Family and Pets
Collect Reward Points and receive FREE products (applies to retail orders only)
Plus! Check out or Daily Deals! (applies to retail orders only)