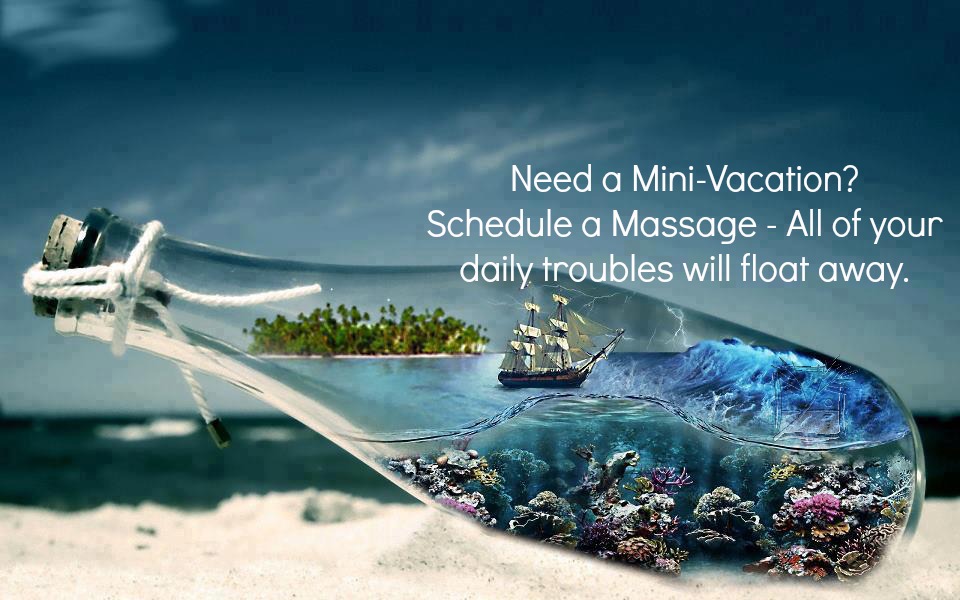 Your massage should be as unique as you are. We will tailor your session to fit your exact needs. Every session may utilize various types of massage to provide the best experience possible.
As part of our dedication to our customers, we not only offer Therapeutic, Medical and Pet Massage, but also
specialize in relaxation, rejuvenation, pain, and stress relief. And offer holistic, synergistic plant products that foster healing, pain relief, and subtle re-balancing of the whole person/pet.
Menu of Services:
Sunlighten Solo Sauna Far Infrared & Chromotherapy with Massage,
Medical Massage, T Spheres + Aromatherapy + Massage,
Nourishing, Hydrating, Cocoon Body Wrap Treatments,
Powder Massage, Royal Arnica Therapeutic Massage,
Indian Head Champi, Indian Face Massage, Aromatherapy Massage,
Pure Light Massage Flame Candle Massage,
Himalayan Hot Salt Stone Massage,
Hot Basalt Stone Massage, Jade Stone Massage,
Natural Hot Lava, Glacial Shell, & Self - Heating Hot Stone Massage,
Warm Bamboo Massage, Hot Towel Massage, Oncology Massage,
Hot Towel / Foot Exfoliation Treatment, Heavenly Hand Therapy, Detox Massage, Geriatric Massage,
Prenatal & Infant Massage, Thai Herbal Ball Massage,
Eco-Fin, Paraffin & Parafango Massage Therapy Treatments,
Gua Sha Jade Stone Massage,
ACE Cupping & Magnetic Micro Cupping, Love Cupping,
JOYA Crystal Massage
BIOFREEZE® Pain Relieving Sole Refresher
Massage Wellness Packages
Kids, Tweens and Teens Spa Birthday Party
Massage Enhancement Add Ons:
Weighted Blanket Therapy
LumiNIR Professional Strength Near LED Light Treatments
Ice Massage, Ice Globe Facial Massage, Dry Brushing,
Body Scrubs & Polishes, Gentle Steam Eye Masks,
CBD Clinic's Clinical Strength & Holistic Pain Relief Series,
Ancient Minerals Ultra Pure Topical Magnesium in the form of Oil, Lotion or Gel
Self Care - Home Use:
CBD Clinic's Clinical Strength & Holistic Pain Relief Series
Sombra Warming & Cooling Natural Pain Relieving Gels
Bach Flower Remedies, Healthy Hemp People,
Healthy Hemp Pet, Neals Yard Remedies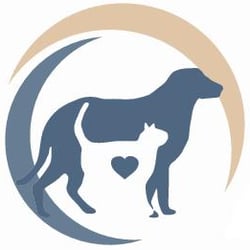 Pet Massage
Terry's Therapeutic Massage focuses on preventative care and health maintenance as a holistic approach to the overall wellbeing of your pets. Massage offers non-invasive, therapeutic pain and stress relief and can even improve mobility. Along with regular veterinary care, massage is a natural, drug-free path to building and maintaining a happy and healthy companion.
Pet Massage is a form of complementary healthcare and not a substitute for the care of a qualified veterinary professional. Massage therapy is not intended to diagnose or cure any medical condition. Always consult your veterinarian before seeking massage therapy for your pet.