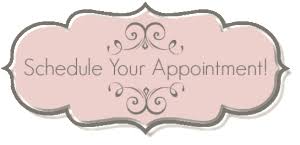 Your massage should be as unique as you are. We will tailor your session to fit your exact needs. Every session may utilize various types of massage to provide the best experience possible.
We Are Available - Monday thru Sunday
10 am - 7 pm
By Appointment Only
Click Here for Rates & to Schedule an Appointment
Clients Don't Forget To Enter Your Name/Pet's Name Into Our Monthly Health Conscious Contest To Receive:
1/2 off, 60 minute Therapeutic Massage & Complimentary Aromatherapy!
"Name's are Drawn on The First of Every Month"
For The Month of October 2019
Congratulations M.W. !!
Thanks to Everyone who Participates and Makes our Health Conscious Contest a Success!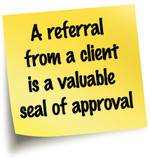 Terry's Therapeutic Massage's Groupon Campaign Has Launched!
Our goal is to make health care (massage therapy) more affordable to our community and clients!