February 24, 2021
NEW! LOVE CUPPING - The heart shaped cups are uniquely designed to leave a distinctive afterglow. Cupping therapy and fun in one cup!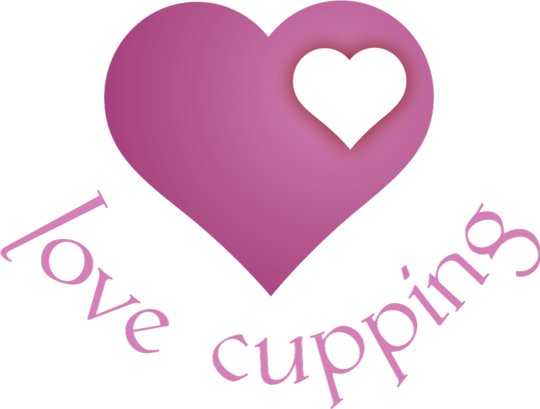 February 23, 2021
We are very pleased to announce that we have added CBD Clinic's Holistic Pain Relief Series to our Menu!
Aromatherapy + Pain Relief + CBD In One Formula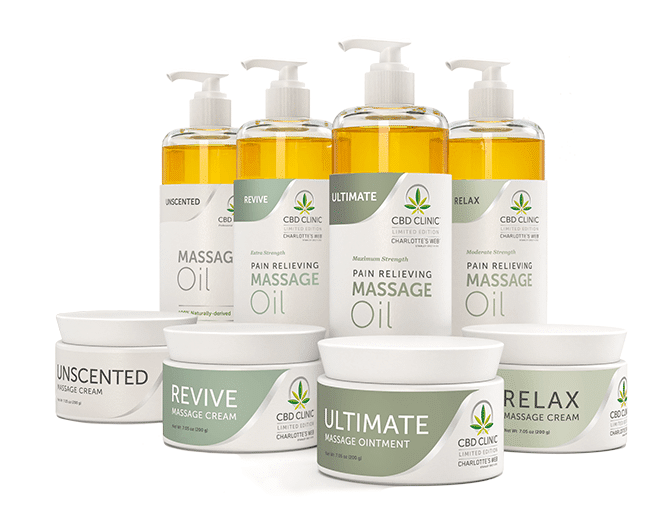 February 17, 2021
Terry's Therapeutic Massage is very excited to add Weighted Blanket Therapy to our Menu of Services.
Sweet Dreams!
January 24, 2021
January 22, 2021
You can now enjoy CHROMOTHERAPY LIGHTING with your Sauna/Message Session!
An LED array provides provides the ancient healing method of light and color therapy to improve health and harmony.
December 24, 2020
New Modality! lumiNIR Professional Strength LED Near Light Treatments for Humans & Pets!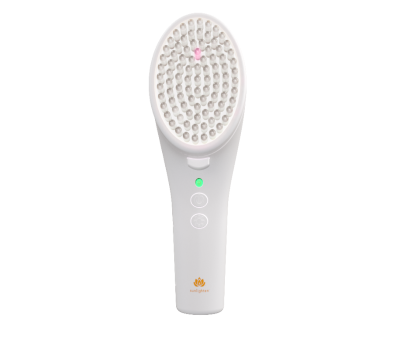 November 12, 2020
Introducing Healthy Hemp People!
CannaDrops 1,500 mg, CannaDrops 750 mg, CannaBalm 300,
CannaShroom Tea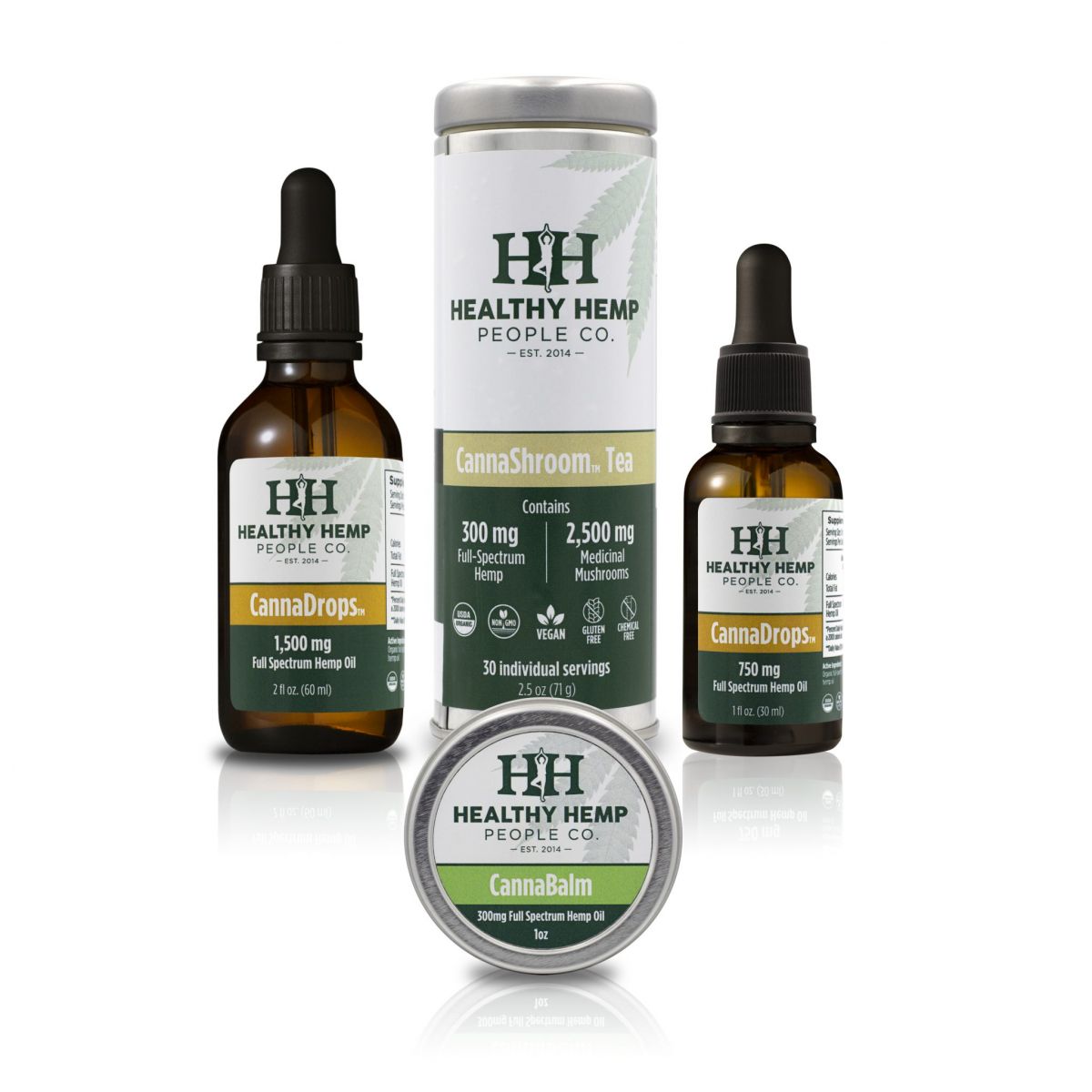 April 28, 2020 - Personal Porch Delivery, So Very Sweet!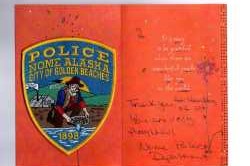 200 Recycled Cloth Face Masks So Far!
Recycled Cloth Face Masks Donated to our Nome Police Department ,
Local Elders, Local Requests, The Klamath Tribes - Klamath, Modoc, and Yahooskin.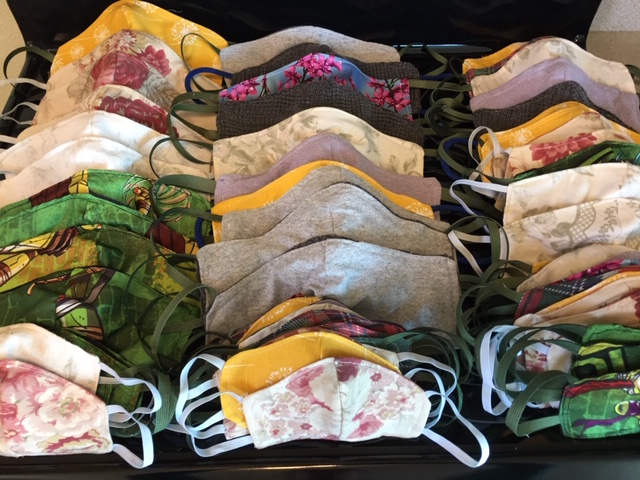 March 2020
Massage Therapist to Mask Maker

I truly miss all of my clients and their pets!
Stay Safe, Stay Home, Stay Well!
January 2020
NEW! Our New Chrysanthemum Stones & Warmer For Pet Stone Massage.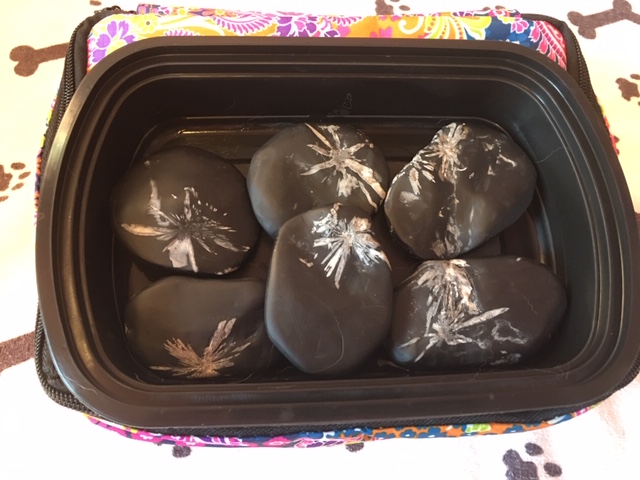 December 7, 2019
Jeffrey & his mom all the way from New York! Feeling better after Dr. Doty's acupuncture/wellness clinic held @ Terry's Therapeutic Massage.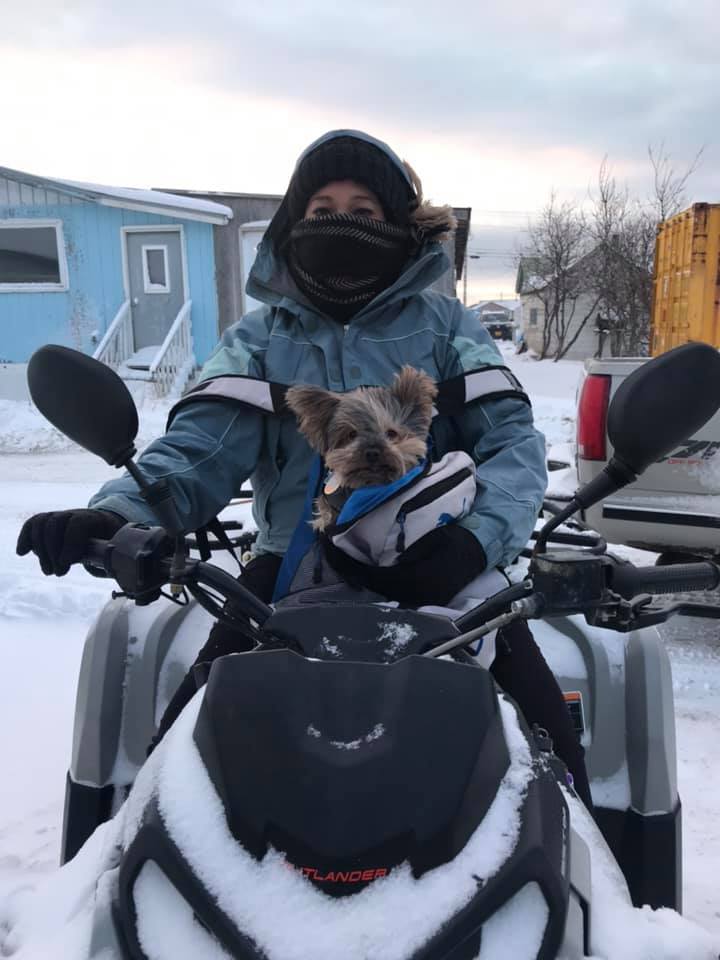 November 12, 2019
Terry's Therapeutic Massage's Groupon Campaign Has Launched!
Our goal is to make health care (massage therapy) more affordable to our community, clients, and pets!
60 minute massage rate includes pets!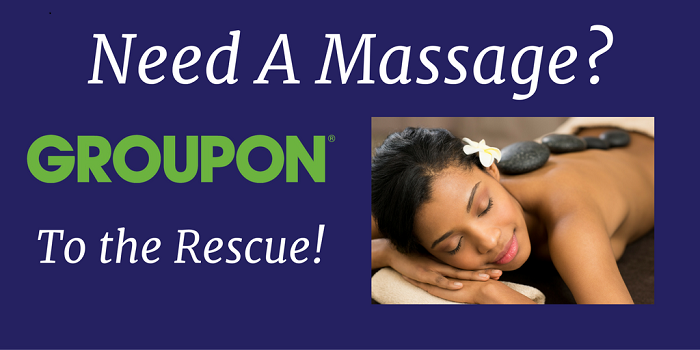 October 14, 2019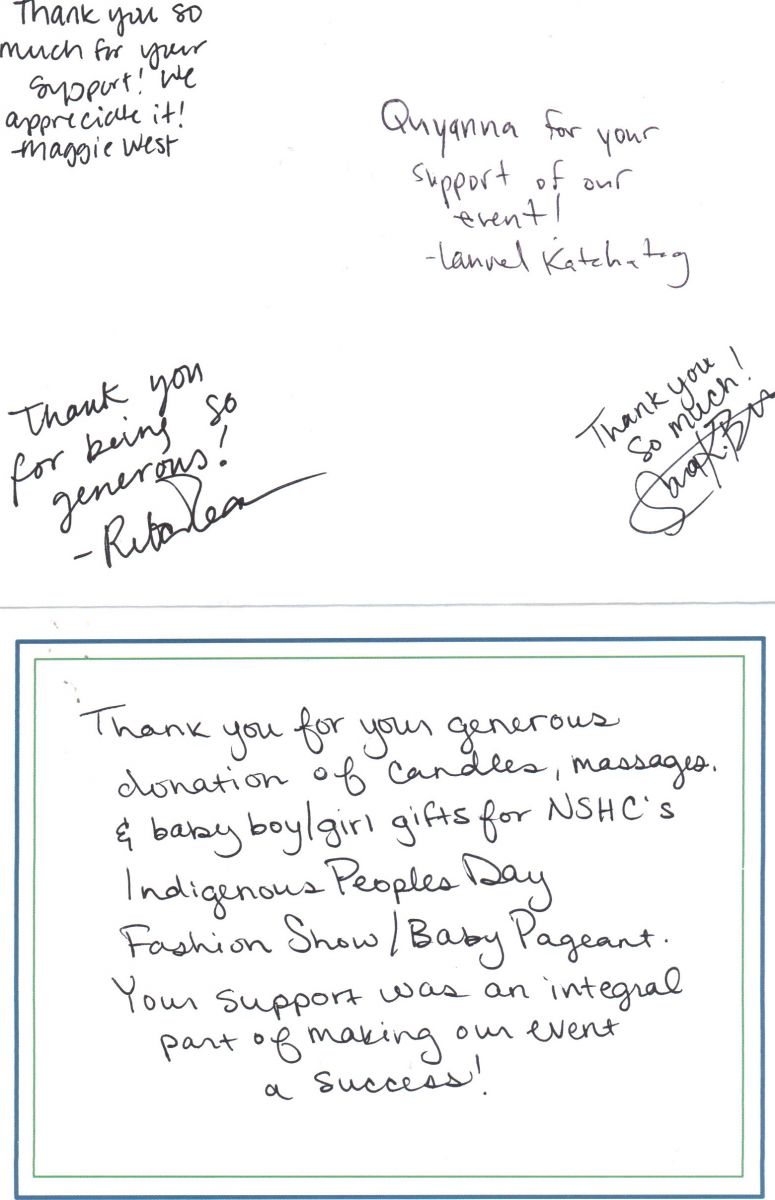 Mushing Magazine - Published in Nome, Alaska!
Available @ Terry's Therapeutic Massage since 2019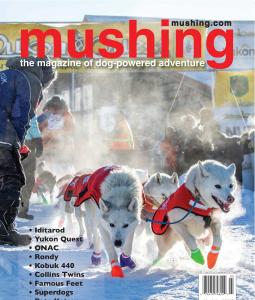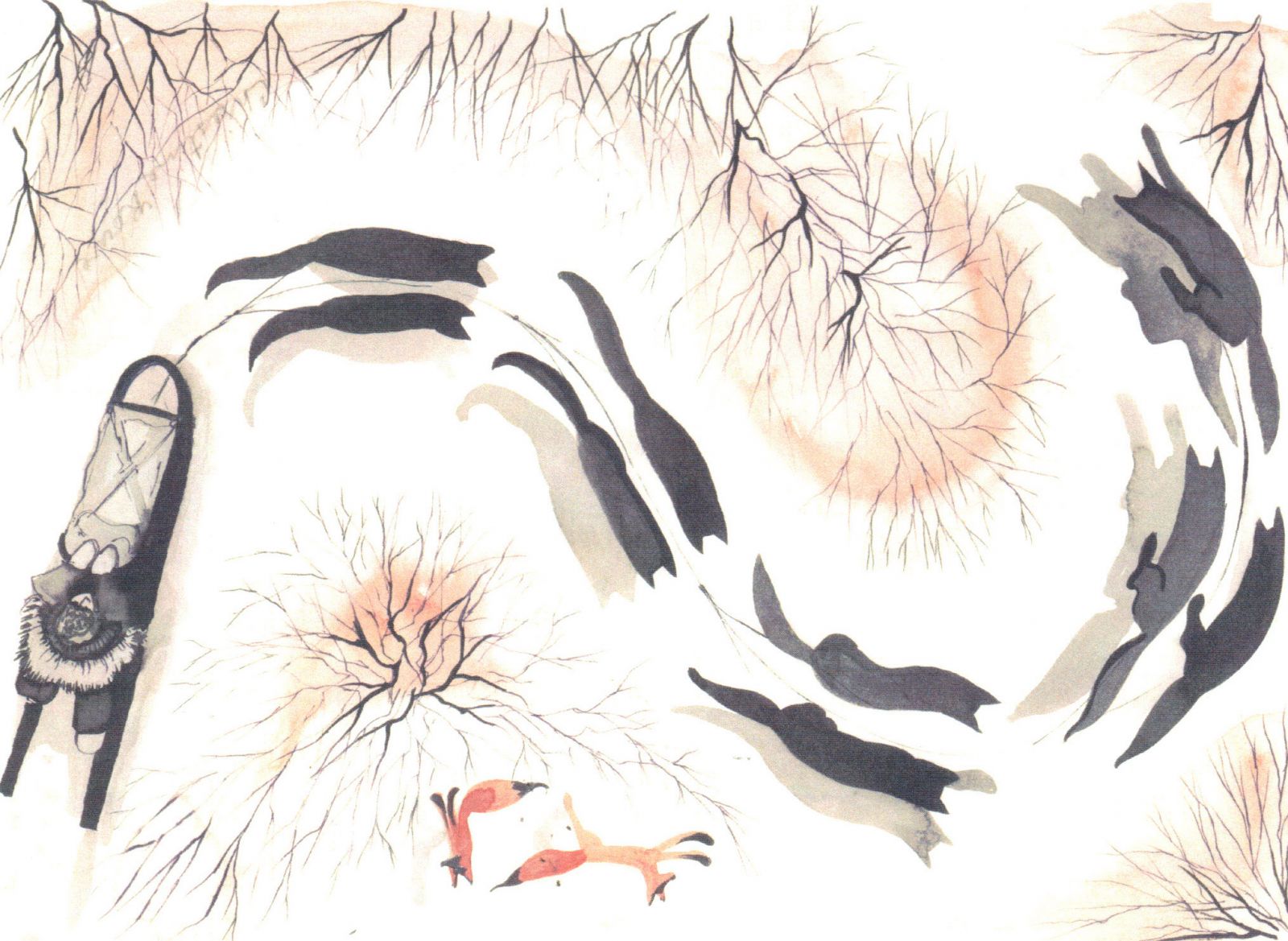 August 24, 2019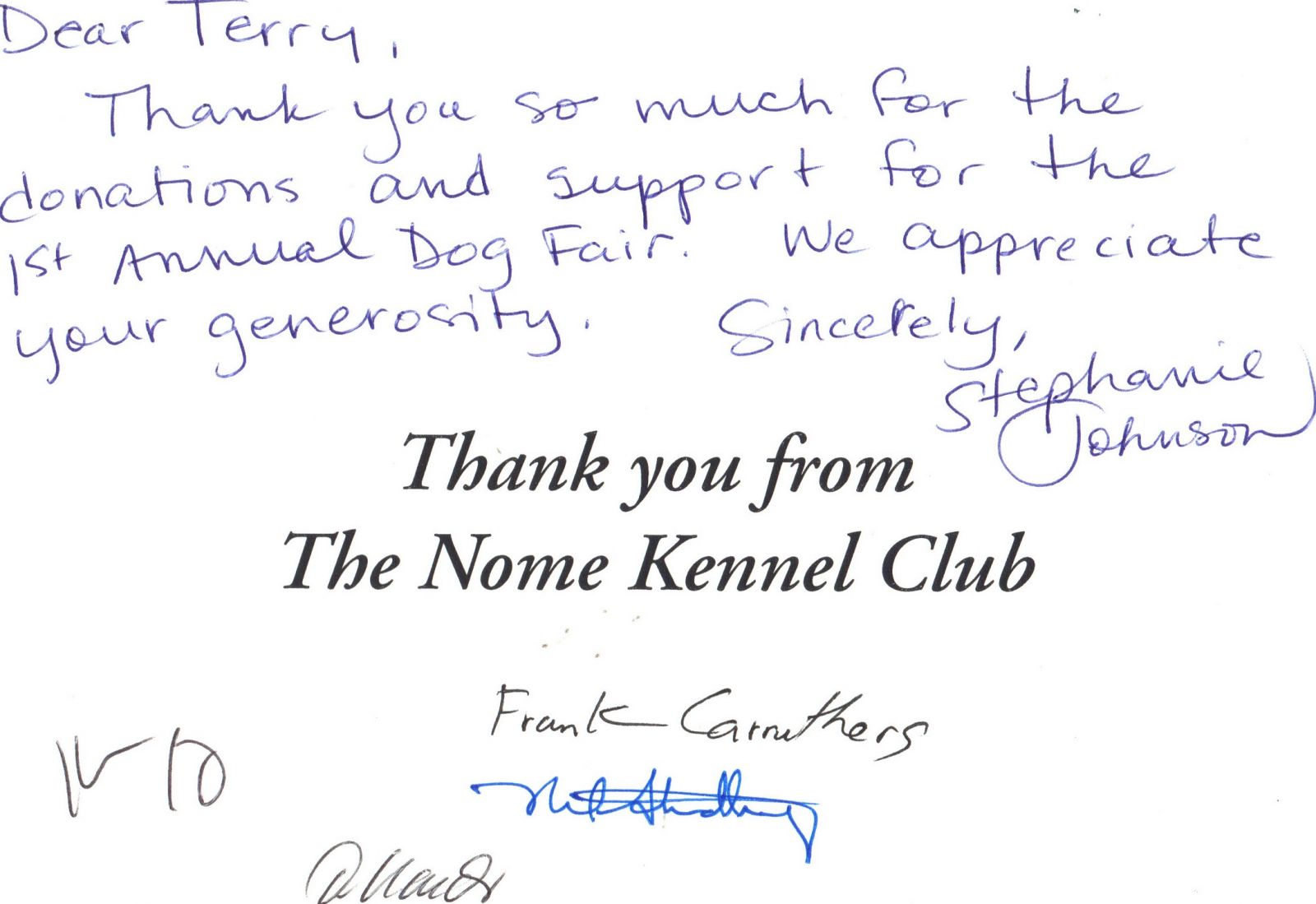 August 9, 2018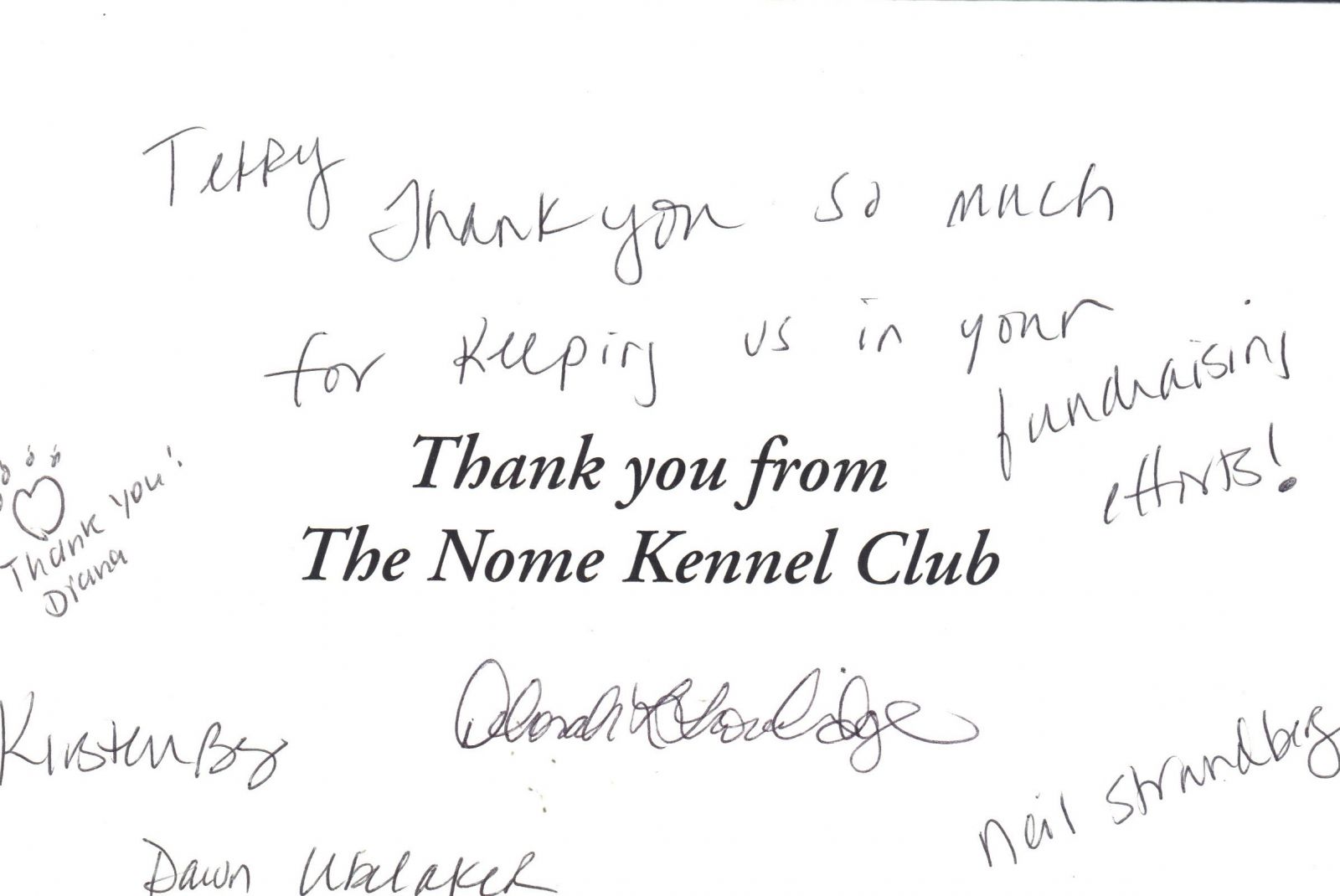 June 2018
Healthy Hemp Remedies For Pets
Human Grade - Legal All Natural - Made In The USA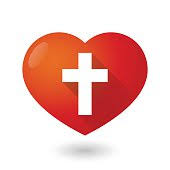 Vet Recommended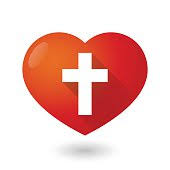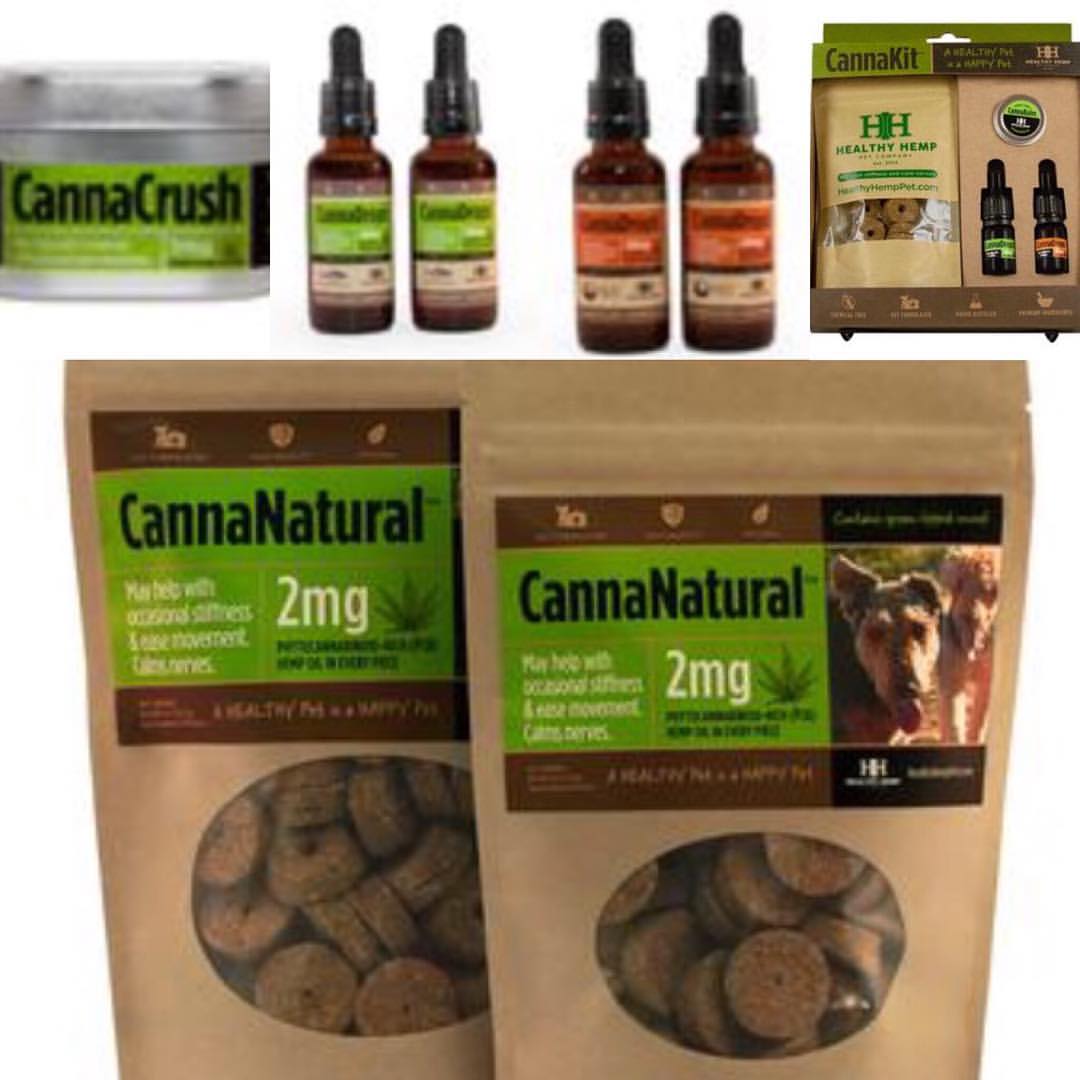 https://healthyhemppet.com/buy-hemp-pet-products/
June 2018
Terry's Pet Food Pantry
Just as there are food pantries for families who need a hand up, there are food pantries for pets whose owners love them but need a little extra assistance with their food costs.
Terry's Pet Food Pantry relies solely on the generosity of the public to keep it stocked. Donations can be dropped off during our regular business hours.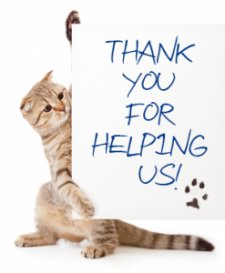 Bach Flower Remedies For Pets!
May 2018
Rescue Remedy Pet is a combination of 5 Bach Flower Remedies to help your pet deal with stressful situations such as: going to the vet, the groomer, thunderstorms and during fireworks. We have heard fantastic stories from people giving Rescue Remedy to their dogs when having seizures.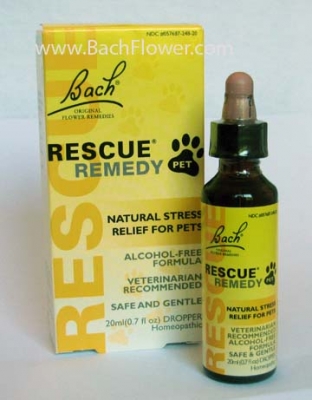 January 2018 - Eco-Fin & Sombra Natural Pain Relieving Gels
We are very excited to currently offer 10 distinctive, therapeutic and aromatic,
Eco-Fin scents and Sombra Warming and Cooling Natural Pain Relieving Gels.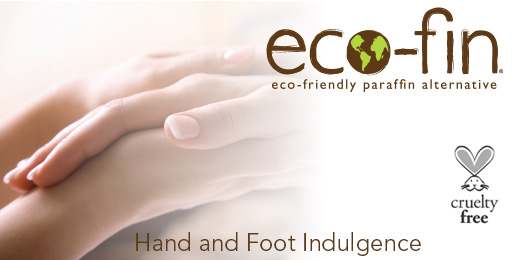 November 2017
Certified Medical Massage Practitioner
We Listened To Your Feedback!
We have added Medical Massage to our Menu of Services due to patient requests.
Your feedback is one of the key drivers for our business. It helps us enormously to constantly improve our services and ultimately to realize our
client-focused vision. So we want to continue to hear from you, even if it's about things that need improvement. That way we can get busy making any improvements that will result in real changes that benefit everyone.
Our clients are our No. 1 priority, and our goal is to achieve the best possible health outcomes for our patients.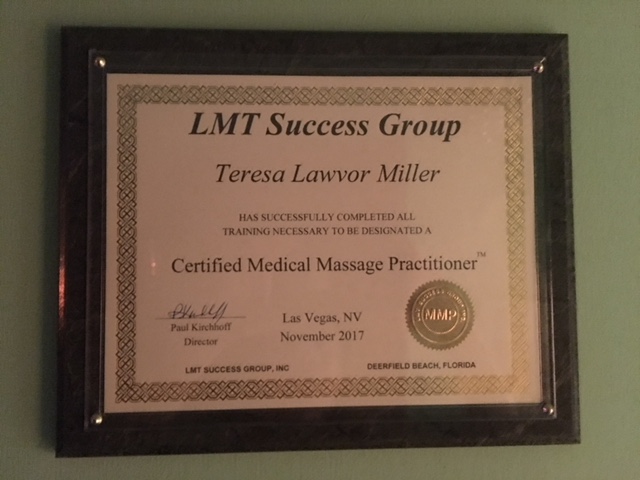 CBD Clinic Analgesic Infused Massage Oils, Creams & Ointments
October 2017
We are very excited to offer our clients an entirely new class of products to help with pain and discomfort!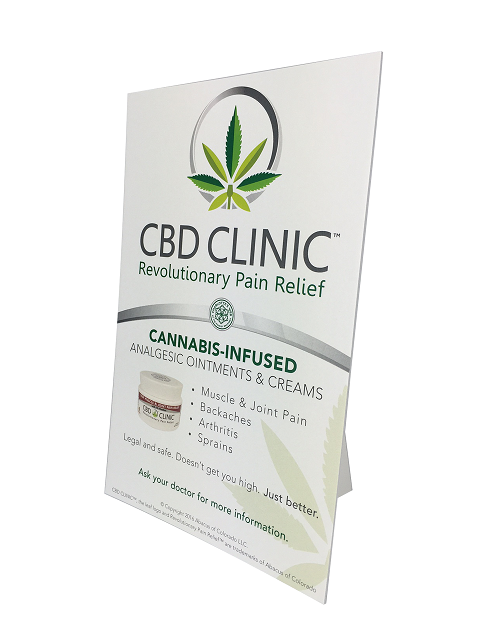 Gem Water - April 2017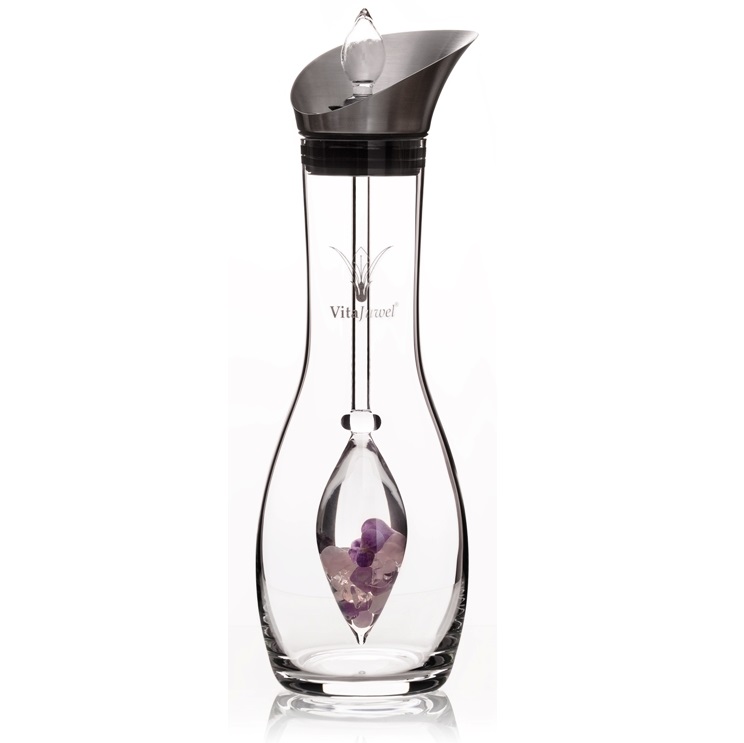 Wellness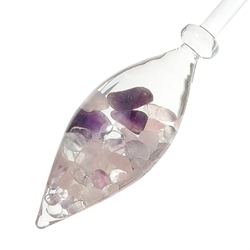 (rose quartz - amethyst - rock crystal)
This basic, well-balanced composition was used to inspirit water for hundreds of years. Experts claim that amethyst stimulates and soothes the mind and that rose quartz fosters tranquility. Clients find gem water with this harmonic blend to taste smooth and mild.
Five Elements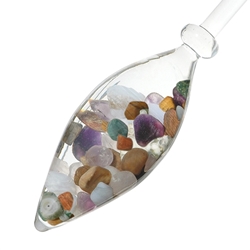 (amethyst – chalcedony – petrified wood – rose quartz – ocean chalcedony)
Traditional Chinese medicine has developed over 5,000 years and recognizes health as a harmonious balance of five elements: Wood for growth, water for reflection, earth for grounding, metal for strength and fire for passion. Every person is a unique blend of these elements.
Get your life in balance. Experience this ancient wisdom.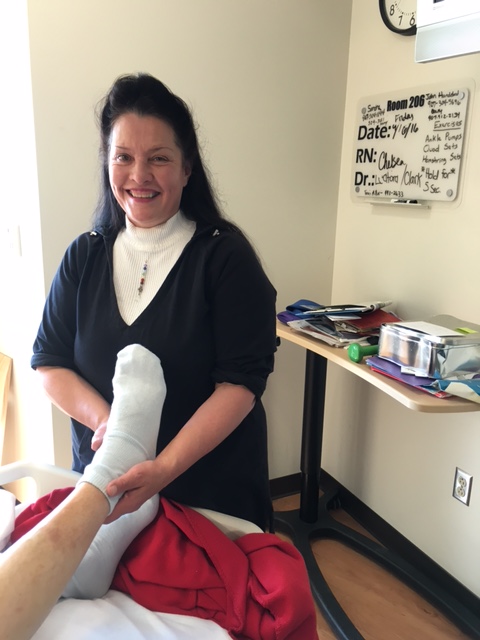 September 16, 2016
Complimentary Oncology Massage @ NSHC

N.L.M
12/15/1943 - 11/17/2016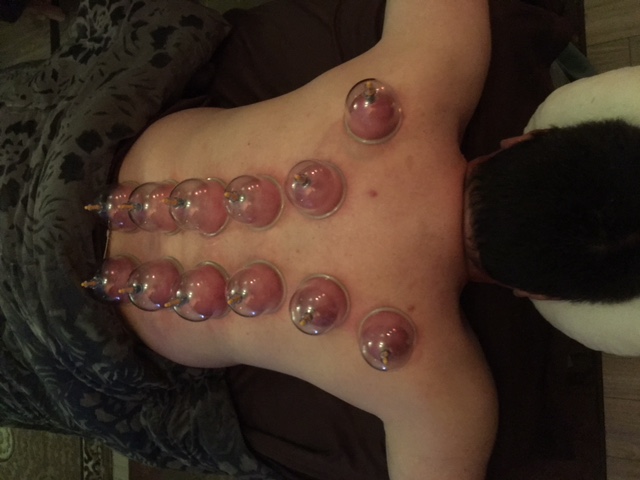 June 22, 2016
ACE Massage Cupping, a non invasive, pain free, gentle, powerful, treatment with proven results!
Thank you Mike Tucker for letting me help you get rid of the issues with your tissues!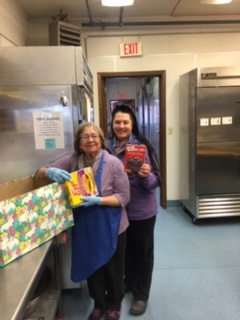 April 13, 2016
Terry's Therapeutic Massage along with her Valued Client's had a successful Fundraiser for our XYZ Senior Citizen Center! Our box of goodies was well received with hugs and prayers! It feels wonderful to be able to help our Seniors in their time of need!
Thank you to ALL that participated!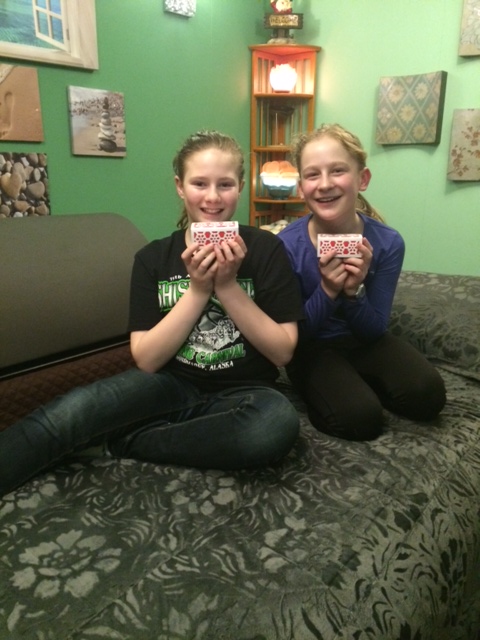 March 30, 2016
Spa Day Birthday Party!
JOYA Crystal Massage & Sauna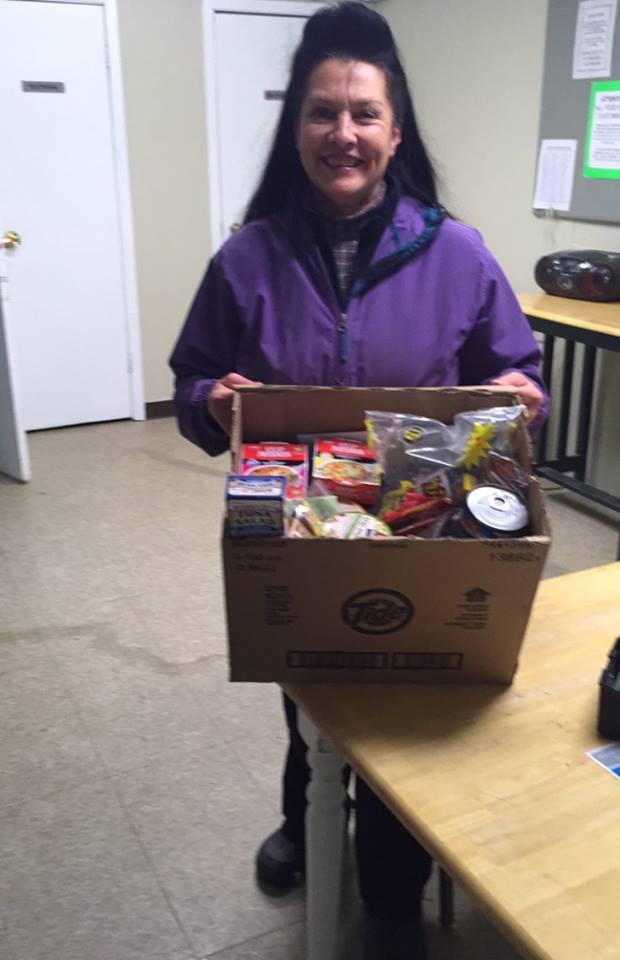 January 5, 2016
Nome Community Center
A big THANK YOU to those of you who donated food during Terry's Therapeutic Massage & Organic Skin Cares food drive for the Nome Food Bank!
Also a big THANK YOU to Terry Miller for hosting the food drive and making a difference in her community!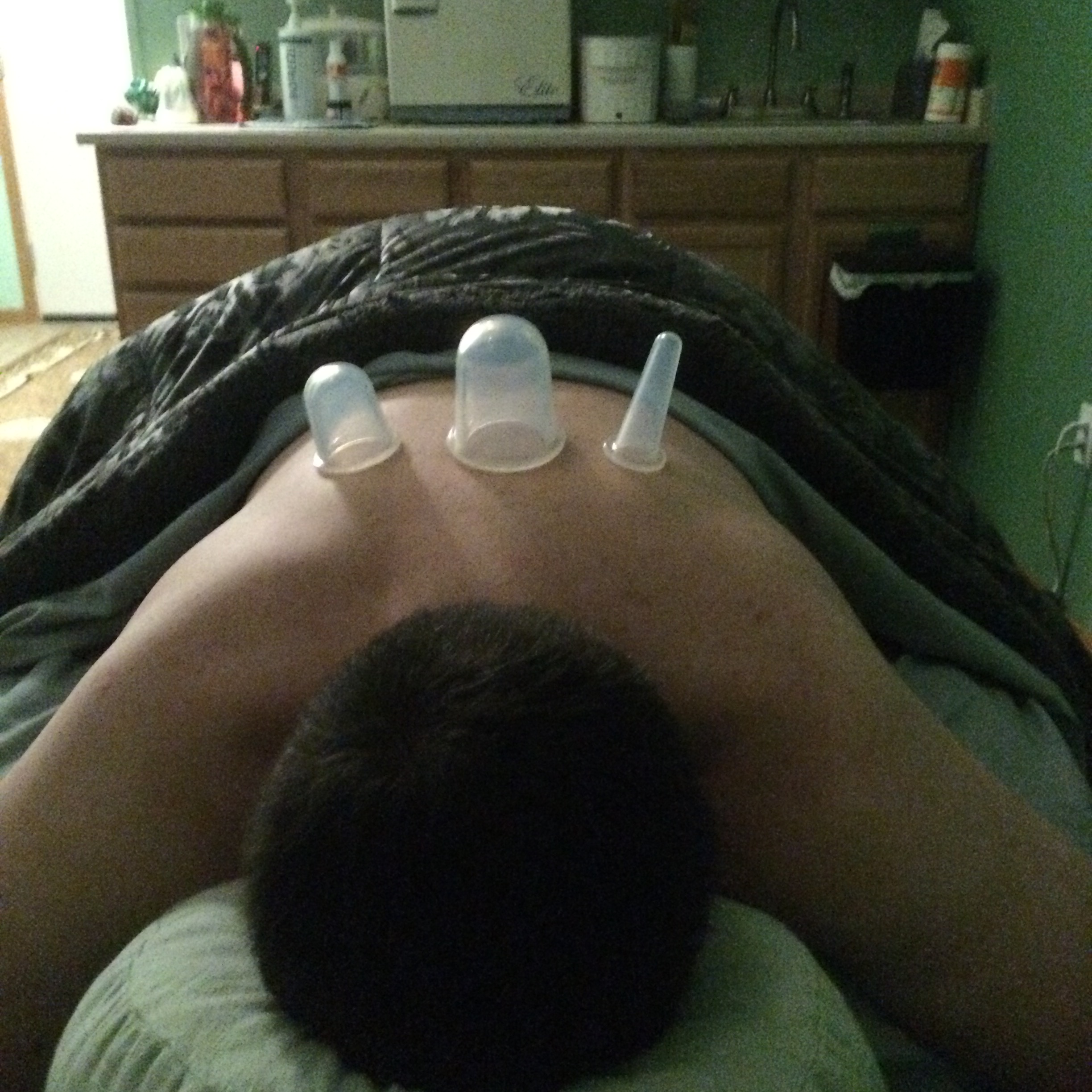 June 3, 2015
My amazing massage cups. If you've never experienced vacuum massage cupping make an appointment today!
Thank You Mike Tucker for letting me help to get rid of the issues with your tissues!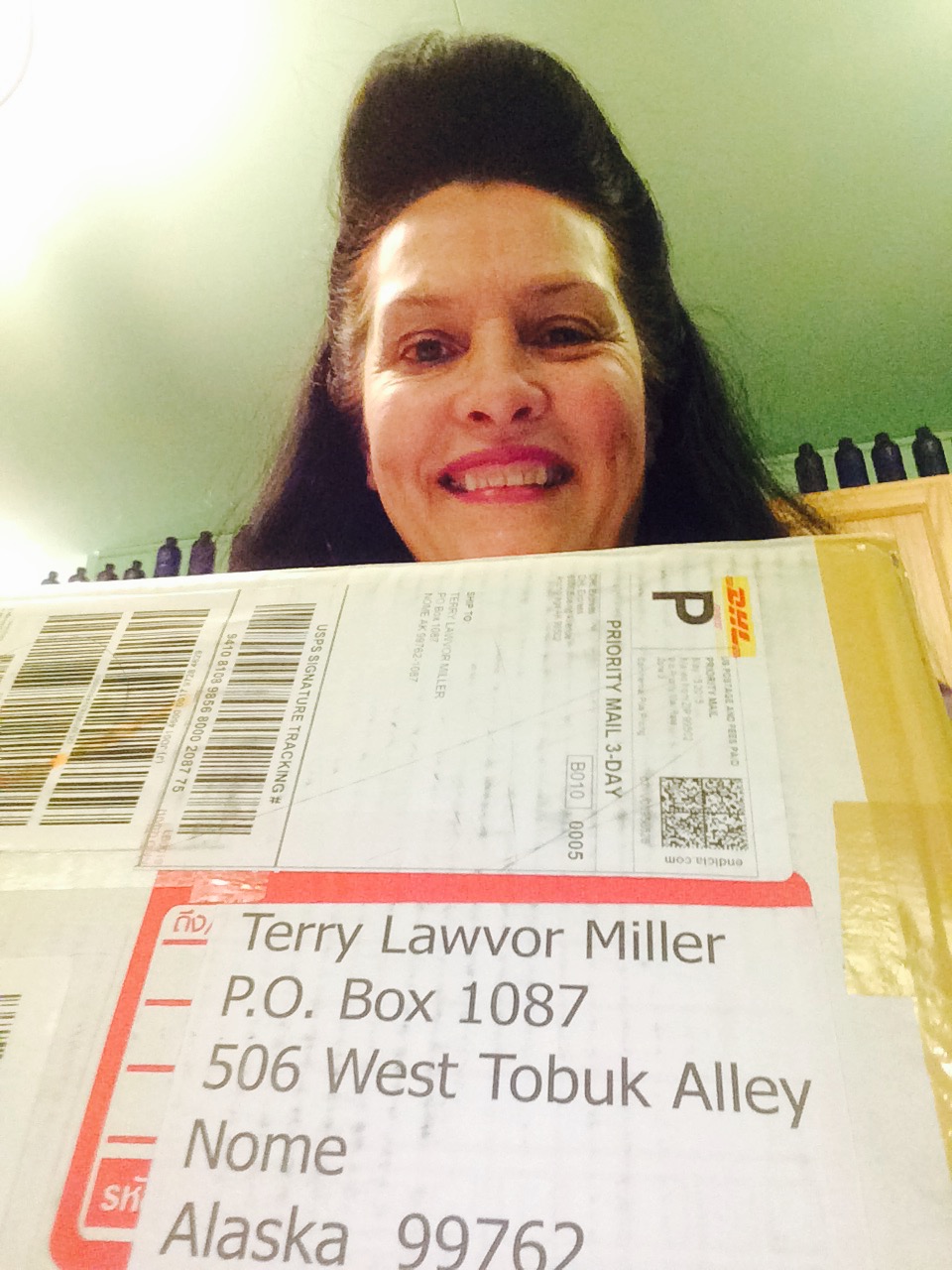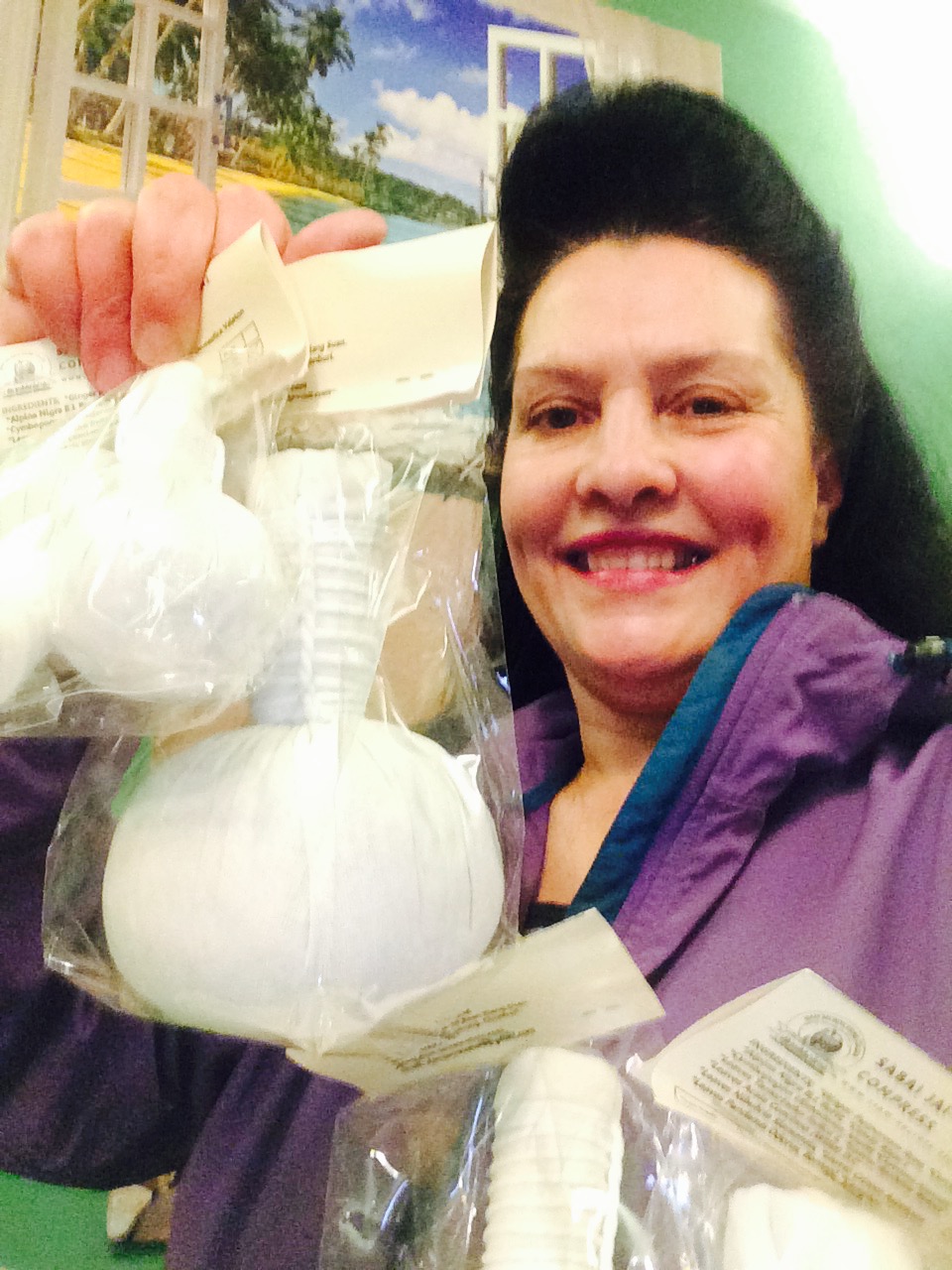 May 18, 2015
Thai Herbal Massage Anyone? Thailand to Nome in just 6 days! Thank you Leon
"Siam Secrets Store"!!
These compresses/balls are beautiful, aromatic, therapeutic in so many ways, are certified organic, and my clients get to take them home at the end of their session for their own after care home use!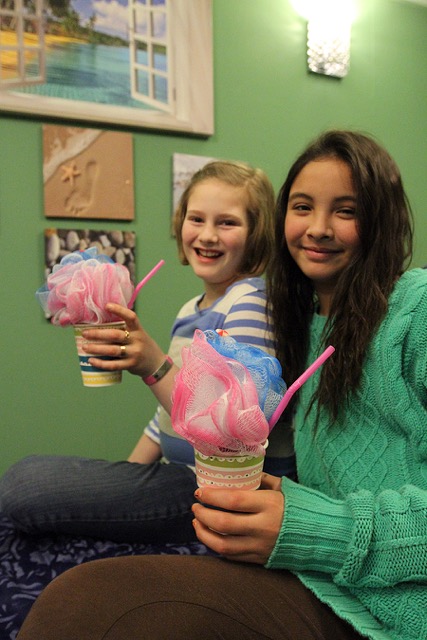 March 26, 2015
Spa Day Birthday Party!
"Four Hands Massage"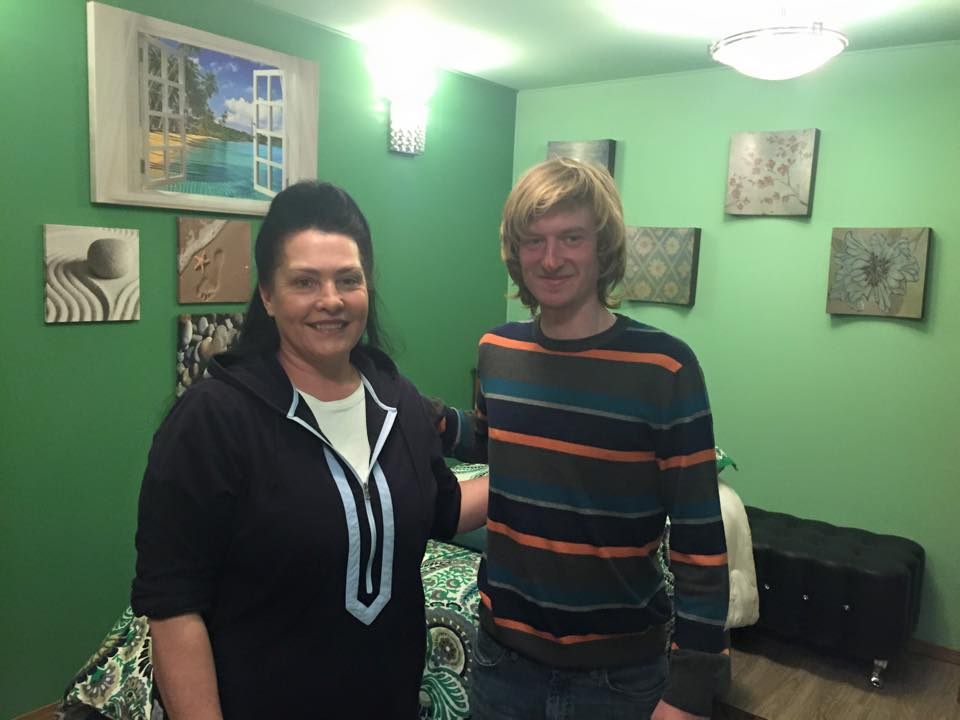 March 20, 2015
A big thank you to Terry's Therapeutic Massage in Nome for taking great care of Travis today. He worked his butt off to get that 11th place finish. We give our dogs massages, so we thought it only fair that Travis get one too!. "Turning Heads Kennel"
Follow the adventures of Iditarod Musher Travis Beals and Iditarod Hopeful Sarah Stokey, and their wonderful kennel of Alaskan Husky Sled Dogs in Seward Alaska!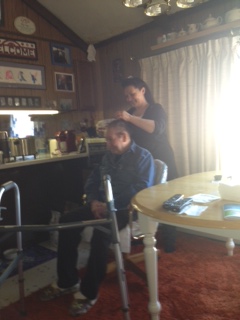 May 24, 2013
1st Case Study Volunteer
Indian Head Champi
Patrick Calvin Straub
Nome, Alaska