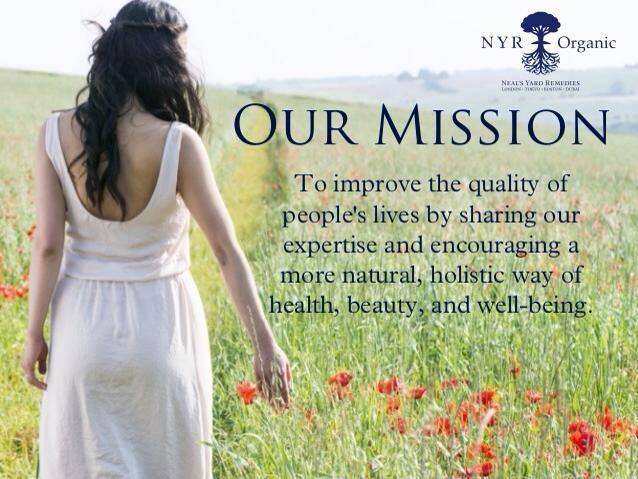 March 2020: NYR Organic Newsletter
Discover Neal's Yard Remedies:
the natural career choice
Please Share With Your Friends, Co-Workers & Family!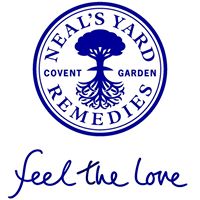 NYR Organic US COVID-19 UPDATE
A few of you have reached out to the Home Office asking about COVID-19 transfer risk with our products. First of all, please be aware the current stock inventory in our warehouse was shipped from the UK to the US prior to the COVID-19 outbreak. Our US warehouse inventory is fully stocked and we are prepared to fulfill orders for several months. Our manufacturing facility in the UK is still operating at this time and there are no current plans to cease production unless required to do so.

All future products transported from the UK are not at risk for any virus transfer. The CDC has said there is likely very low risk of transmission of COVID-19 from products or packaging that are shipped over a period of days or weeks "because of poor survivability of these coronaviruses on surfaces." Some studies have found that viable virus could be detected up to three hours later in the air, up to four hours on copper, up to two to three days on plastic and stainless steel but only up to 24 hours on cardboard or delivery boxes.
Our US warehouse, where all your products are shipped from, is following CDC guidelines to keep a clean work environment. Each handler is consistently using hand sanitizer and handwashing protocols as well as wiping all equipment down. At the moment, they are still operating as usual and do not anticipate a closure unless the government changes the mandate.