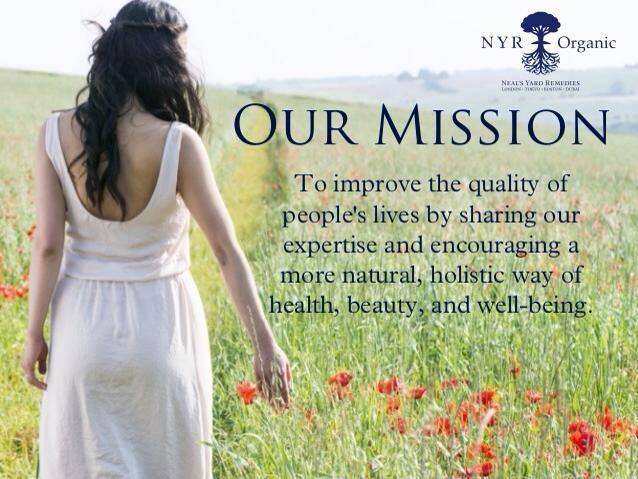 Do you Love the Benefits of Therapeutic Massage and NYR Organic Skin Care?
If so, all of our massage therapy clients who place orders on our NYR website will receive a $10.95 (Alaska Shipping) discount on all Massage/Sauna Sessions!
The $10.95 discount will be applied at the time of check out from booked appointments.
***Discounts will only be allowed in the name of the purchaser,
NOT to be combined with any other discount or promotion***
No need to contact me when you place an order as I will be keeping track!

January 2020: NYR Organic Newsletter
Discover Neal's Yard Remedies:
the natural career choice
Please Share With Your Friends, Co-Workers & Family!