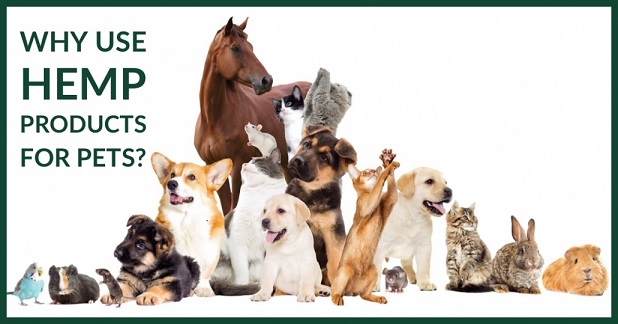 Healthy Hemp Pet
Human Grade - Legal All Natural - Made In The USA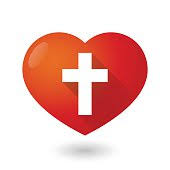 Vet Recommended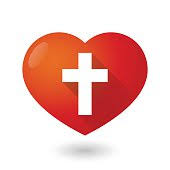 If you have a pet with any type of medical condition, it's likely you've heard about hemp products for pets. While hemp products are most well-known for pain management and controlling and/or limiting seizures, hemp can also help your pet with a myriad of other ailments… many of which are every day issues such as anxiety and inflammation. Customers report using CannaBalm successfully on horses and dogs—and even themselves—to soothe occasional rashes and ease discomfort from overuse and aging.
PCR hemp oil, which is what we use in our hemp products for pets, is non-psychoactive. Simply put, this means you can safely give your pets hemp without worrying about getting them high. It's a safe and legal way to treat your pet more holistically than using harsh pharmaceutics.
Some of the most commonly known uses for hemp products are listed below, though we've heard from pet owners who use our pet hemp products for nearly every condition.
Pain management
Anticonvulsant
Anti-inflammatory
Used to reduce and/or eliminate stress and situational anxiety
As a holistic antiemetic to help with nausea and vomiting
Strengthens the immune system
Allergies and other skin conditions
If you're new to using hemp for your pet, it can be confusing figuring out what type of hemp product to start with. There are just so many on the market to choose from! This is why we created the CannaKit, which is a starter kit that contains some of our most loved products:
CannaNatural, CannaDrops, and CannaBalm.
This gives pet owners the opportunity to try biscuits, balm and oil to see which type works best for your pet.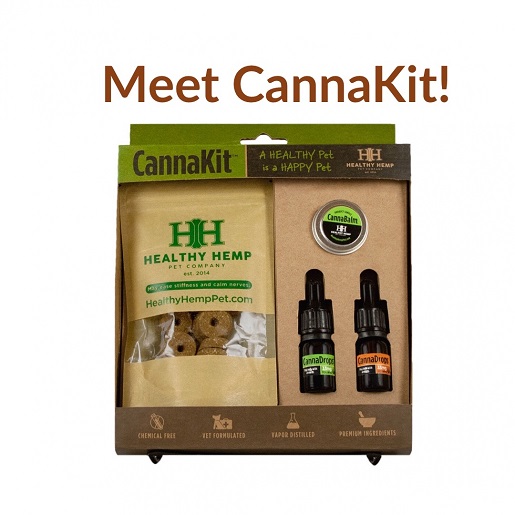 ABOUT THE INGREDIENTS WE USE
All Healthy Hemp Pet Company products are cruelty-free and created using only natural, non-GMO and gluten-free ingredients. We use no fillers, additives, or fragrances. Our premium ingredients are USA sourced, with the exception of Green-lipped mussels from New Zealand and USDA Certified Organic full-flower Turkey tail mushrooms from Canada. Both are sourced elsewhere to maintain the highest quality possible.
We use these active ingredients:
PCR Hemp Oil
Industrial hemp oil is naturally an excellent source of omega-3 and omega-6 fatty acids. The hemp oil in our products is extracted from industrial hemp, which by law contains <0.3% of the psychoactive substances (THC) found in other plants in the the Cannabis family. We proudly use USDA Certified Organic full-spectrum hemp oil grown in Colorado, using the latest in Vapor Distillation to maintain 100% chemical free hemp oil. To learn more about our extraction process visit the Vapor Distillation page.
Hemp oil may help support joint function, flexibility and mobility. It may also reduce the negative effects of stress and help animals cope with situational stress such as fire works, crowds, separation, travel, motion sickness and tension.
Not all hemp oils are the same so be sure to do your own research. The PCR (phytocannabinoid-rich) hemp oil in Healthy Hemp Pet products comes from a Colorado-based company that grows industrial hemp using organic methods in a Colorado Department of Agriculture certified program. Our supplier extracts the oil from the plants they grow themselves using the purest extraction process available.
Salmon Oil
Salmon oil is very high in the omega-3 fatty acids, EPA (eicosapentaenoic acid) and DHA (docosahexaenoic acid). Benefits of EPA and DHA for companion animals may include:
Supporting normal immune and neurological function
Enhancing brain function in older dogs
Promoting brain development in puppies
Helping to support proper digestion and bowel health
Supporting normal blood pressure
Supporting seasonal skin allergies in pets
Coconut Oil
Coconut oil contains lauric acid, an immune builder we honestly don't yet know that much about. We believe it may help support stamina and endurance, a healthy coat, proper digestion and seasonal allergies in pets.
Green-lipped Mussel
Green-lipped mussels contain a variety of omega fatty acids and antioxidants. They are also a rich source of glucosamine and chondroitin, building blocks for bones and cartilage, which may help to support healthy joint function. Although not an ingredient that has been approved by the FDA, dog owners are discovering green-lipped mussels as a supplement to maintain healthy joint function in their pets.
Turkey Tail Mushroom
We use full-flower USDA Certified Organic Turkey tail mushroom in our Immune Supporter product line. Our Turkey tail mushroom concentrate is 100% pure mushroom, with no added fillers, starch, grain or mycelium.
Turkey tail mushrooms have been shown to modulate the immune system, important for fighting diseases such as cancer, infections and other illnesses.

https://healthyhemppet.com/buy-hemp-pet-products/
IMPORTANT!
It is important to understand that Natural Remedies are not a substitute for medical or veterinary treatment.

DISCLAIMER
Natural remedies and alternative therapies can complement veterinary care. If your pet is sick, injured, on medication, or you have any other concerns, you can check with your veterinarian prior to offering the remedy or therapy. Be aware that your veterinarian may advise you not to use the natural/holistic/alternative remedy or therapy. It may be because they believe it could harm your pet (such as there could be a negative reaction with medication that your pet is on now) or they are not familiar with the remedy or therapy (most veterinarians do not learn about natural remedies and therapies in veterinarian school and have to take additional courses to do so). Your veterinarian is you and your pet's friend and should have you and your pets best interest at heart. Do your homework and explore your options. If your pet is seriously ill or have a life-threatening condition, please always seek proper veterinary care.
Any information provided by Terry's Therapeutic Massage is not intended to diagnose any condition or prescribe or promote any particular product or therapy. While there are natural remedies and therapies you may want to try, this information is not intended as a substitute for the advice and treatment of a veterinarian. It is your constitutional right to use this information for the health of animals and for which Teresa (Terry) Lawvor Miller, Terry's Therapeutic Massage assumes no responsibility.